Abolish medical debt at pennies on the dollar.
Every $100 you donate relieves $10,000 in Medical Debt
Every day 1 in 2 Americans choose between paying medical bills and covering basic needs.
Nearly 50%
of U.S. adults delayed or skipped medical care due to the high cost.
50%
of U.S. adults wouldn't be able to afford an unexpected $500 bill.
2/3
of bankruptcies cite medical debt as a leading cause.
---
Together we've relieved
in medical debt for 7,118,023 Families— but there's still a long way to go.
Community Stories
Given the odds, you likely know a few people that are impacted by mounting medical debt.
We've received thousands of stories from people around the country sharing their experiences with debt relief. Here are just a few.
How RIP Works
Over a hundred million Americans, one in three, struggles with the weight of medical debt.
You make a donation

We use data analytics to pinpoint the debt of those most in need: households that earn less than 4x the federal poverty level (varies by state, family size) or whose debts are 5% or more of annual income.

RIP buys medical debt at a steep discount

We buy debt in bundles, millions of dollars at a time at a fraction of the original cost. This means your donation relieves about 100x its value in medical debt.

Together we wipe out medical debt

People across the country receive letters that their debt has been erased. They have no tax consequences or penalties to consider. Just like that, they're free of medical debt.
---
Debt Relief Campaigns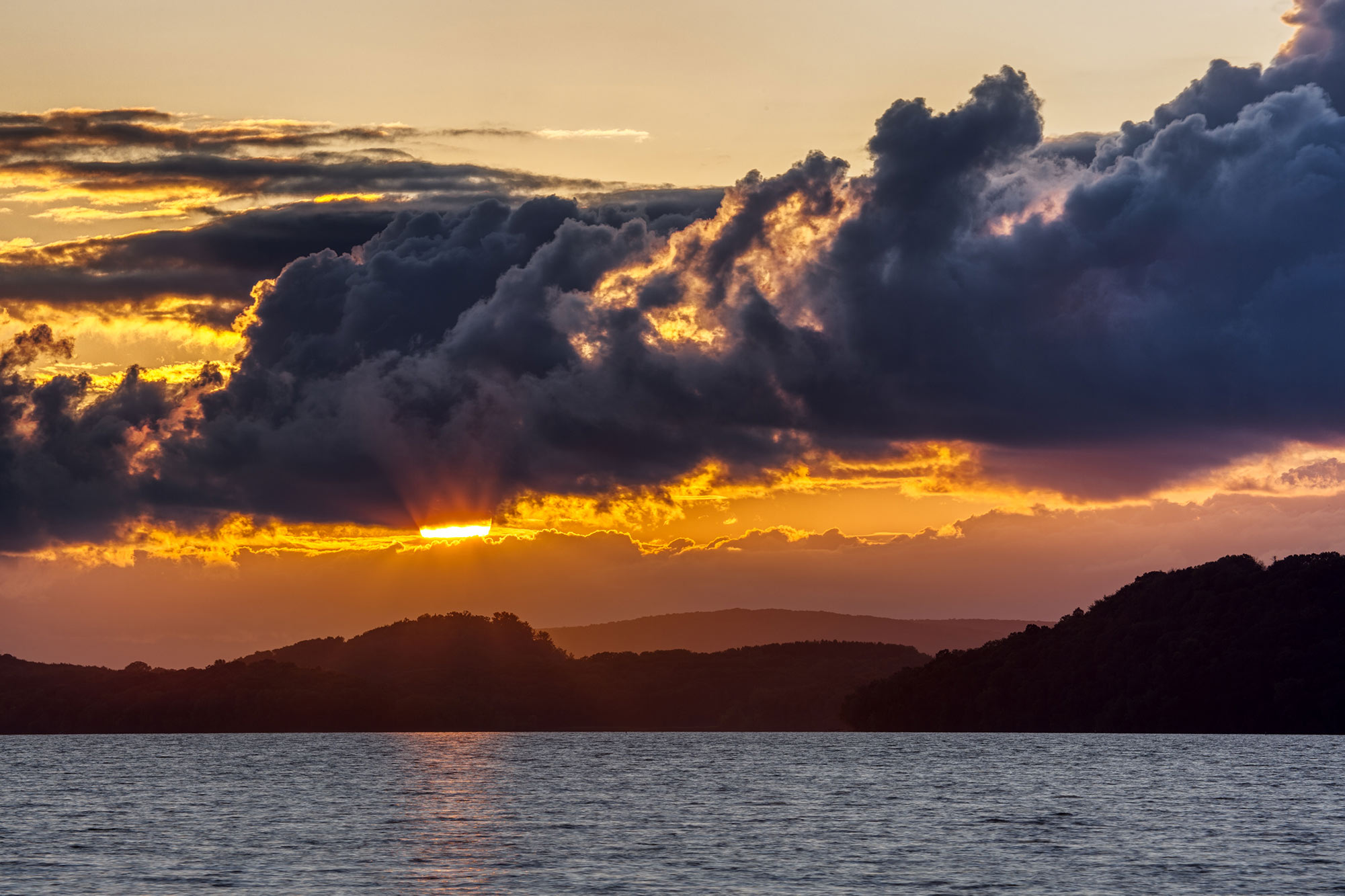 There are millions of families in the US currently strapped by medical debt. Imagine having that weight on your shoulders, while still recovering from health issues, trying to support your family with through inflation, global unrest and uncertainty.
$652,583.92
$5,000,000 goal
Campaign Created By
RIP Medical Debt
More Campaigns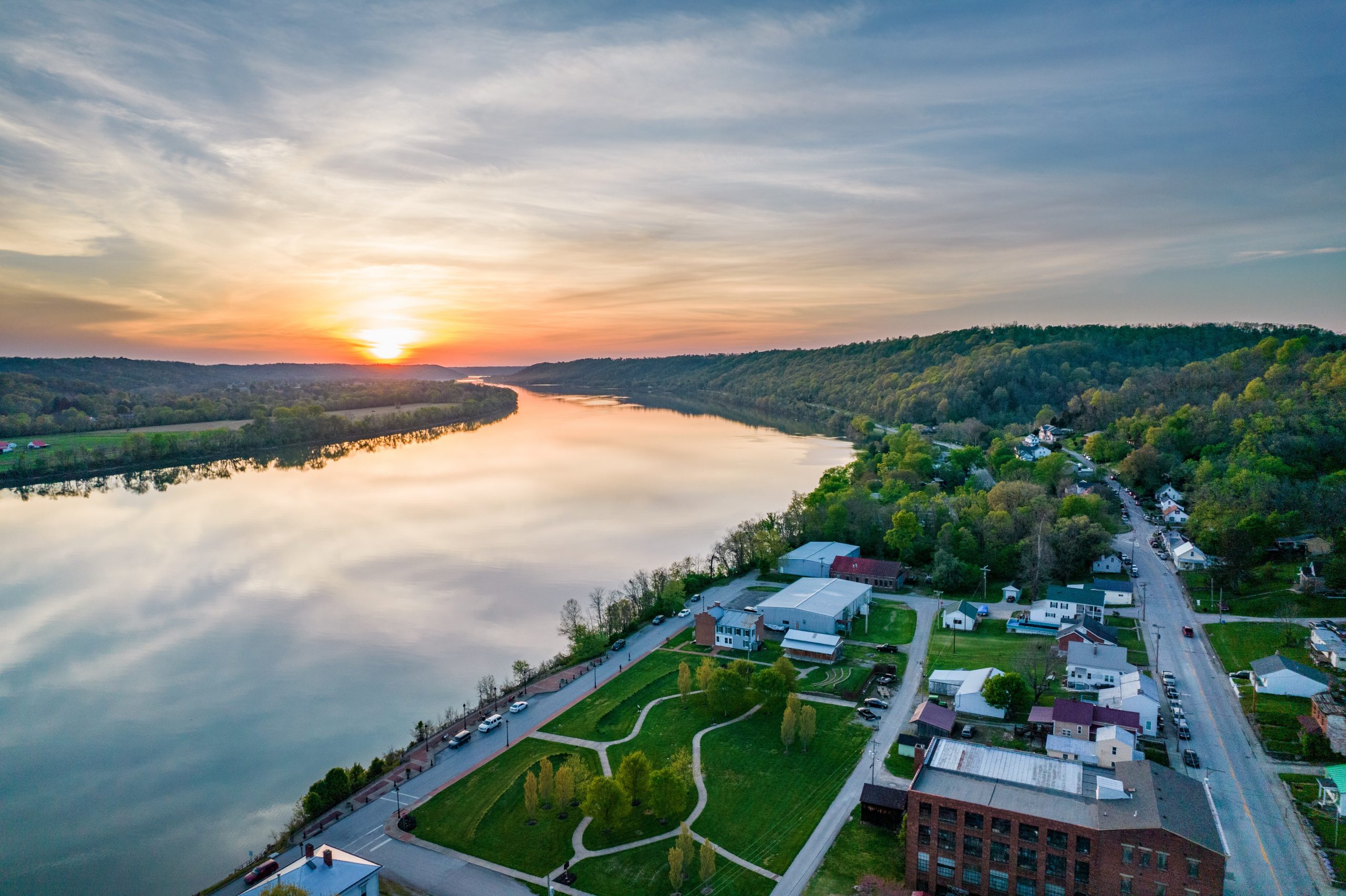 RIP Medical Debt Students in Action Program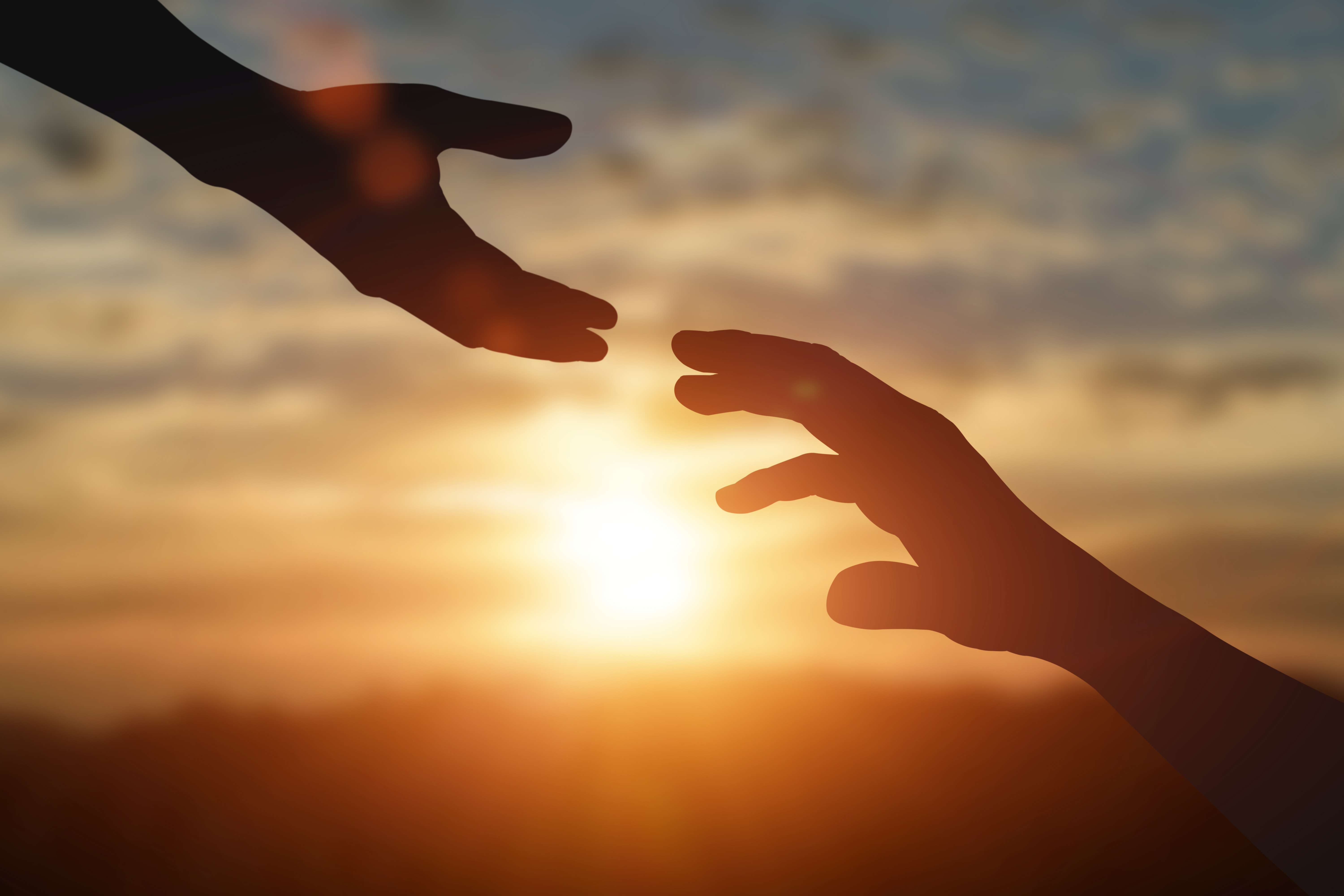 St. Elmo United Methodist Church
Greater Cleveland Congregations
Bears for a Debt-Free Tomorrow!
Bears for a Debt-Free Tomorrow!
Supporting: Alameda, California, Contra Costa, California, Marin, California, San Francisco, California, San Mateo, California, Santa Clara, California and Solano, California
First Christian Church of Wauseon, Ohio
Fulton, Henry, Williams County, Ohio, and Lenawee County, Michigan
Supporting: Fulton County, Ohio, Henry County , Ohio, Williams County , Ohio and Lenawee County , Michigan
Make a Difference
Give Now
Your donation relieves the medical debt of individuals and families across the country.
Start a Campaign
Organize a group to maximize your impact around the country, or in your local area.
Get Informed
We fight to make our health care financing system more equitable and affordable.
Our Impact
Hear stories directly from our community of debt relief recipients.