Community Based Initiative Launch
RIP Medical Debt is excited to announce the launch of its Community Based Initiatives with Access Health in Muskegon, Michigan, and DuPage Health Coalition in Carol Stream, Illinois.
---
Partnership Announcement
RIP Medical Debt, with Access Health and DuPage Health Coalition, looks forward to working together in partnership over the next two years to strategically eliminate medical debt by fostering receptive health system relations through community partnership and engagement.
Together we will mobilize our partnerships through programs, policy initiatives, and fundraising efforts that will include:
Engaging local hospitals and health systems to participate directly in debt abolishment, and potentially other aspects of the project
Communicating the value and importance of addressing medical debt, with a focus on personal stories
Raising funds locally for medical debt relief
Influencing policy change to prevent medical debt from reoccurring
Evaluating the impact of medical debt relief on individuals, families, and communities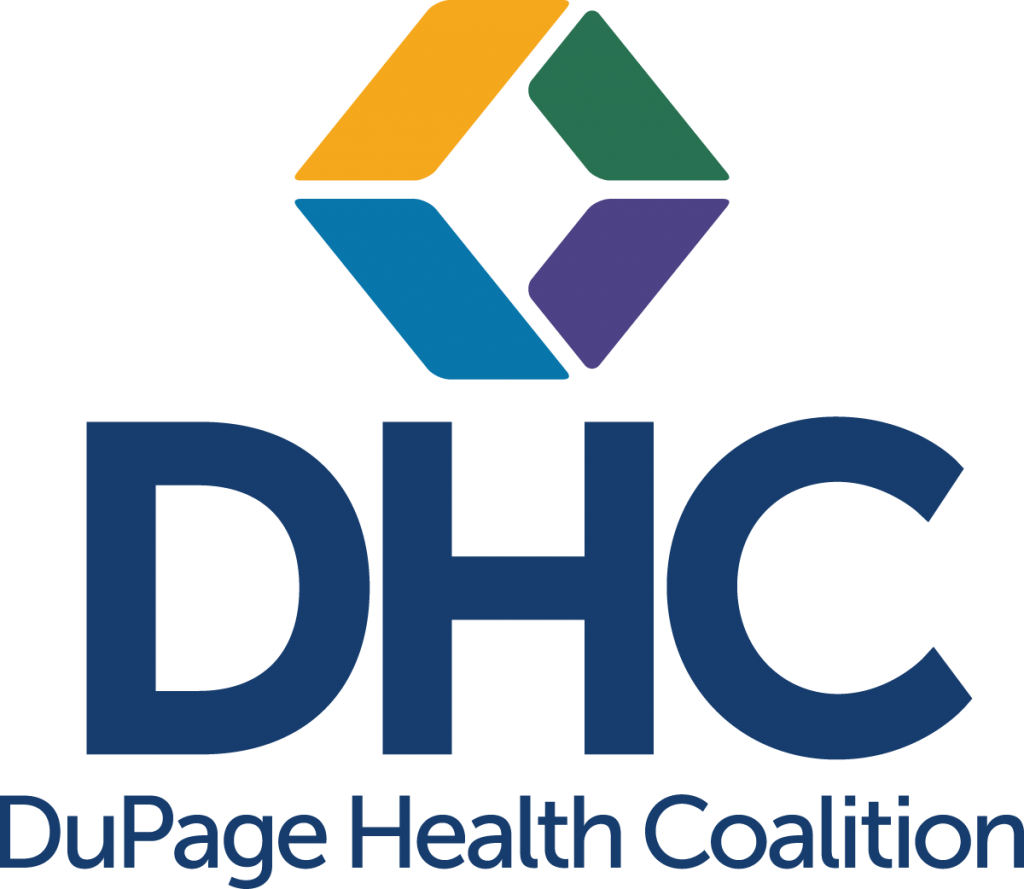 ---
DuPage Health Coalition
The DuPage Health Coalition was created twenty years ago as a community response to rapidly changing demographics, resulting in the significant growth of uninsured county residents needing care. At the time of its formation, there were no public safety net hospitals or federally qualified health centers in the county. The mission of the DuPage Health Coalition is to develop and sustain a system for effectively and efficiently managing the health of low-income populations across the continuum of care in DuPage County.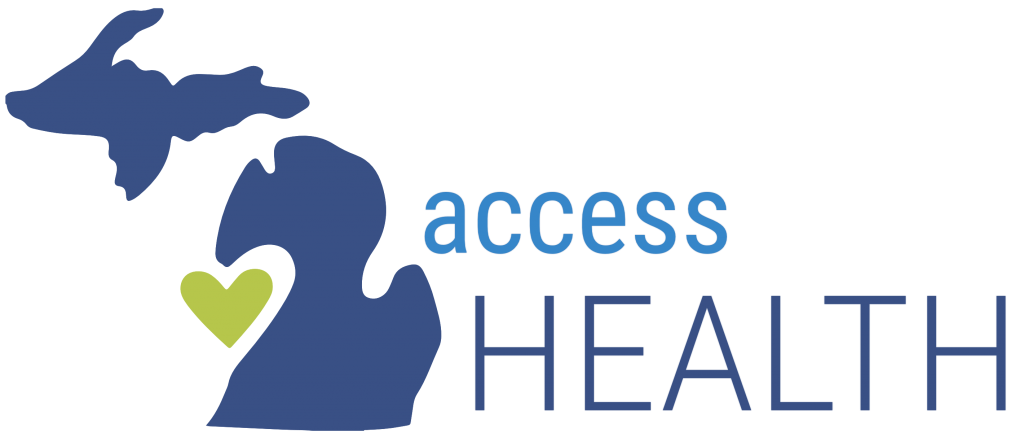 ---
Access Health
Access Health is a Michigan-based nonprofit organization created in 1999 through a partnership with local residents, health care providers, businesses, and safety-net organizations to improve population health and increase access to health care for the working uninsured and underinsured. Since inception, Access Health has prioritized medical cost barriers and Social Determinants of Health factors to address the needs of low- and moderate-income families unable to afford/access commercial medical insurance.
Keep an eye out for our updates on our successes, learning, and initiatives along the way!