We provide beneficiaries an outlet to share their stories about medical debt, including the financial and emotional impact of debt relief.
Why storytelling is important for our work
Storytelling gives people an opportunity to reflect on how medical debt has affected their lives.
These perspectives inform our policy priorities and the structural changes for which we advocate.
Testimonials illuminate the value of our efforts. Stories center our work around the people impacted by medical debt and keep us accountable to them.
---
Stories
Storytelling makes a difference. Listen to Kay, Etienne, Sheila, and Alex share their medical debt relief stories for our 2022 Policy Summit.
More Stories
While we've helped millions of people, spanning every state, we are still completing our database of stories. If your state isn't listed, it will be soon.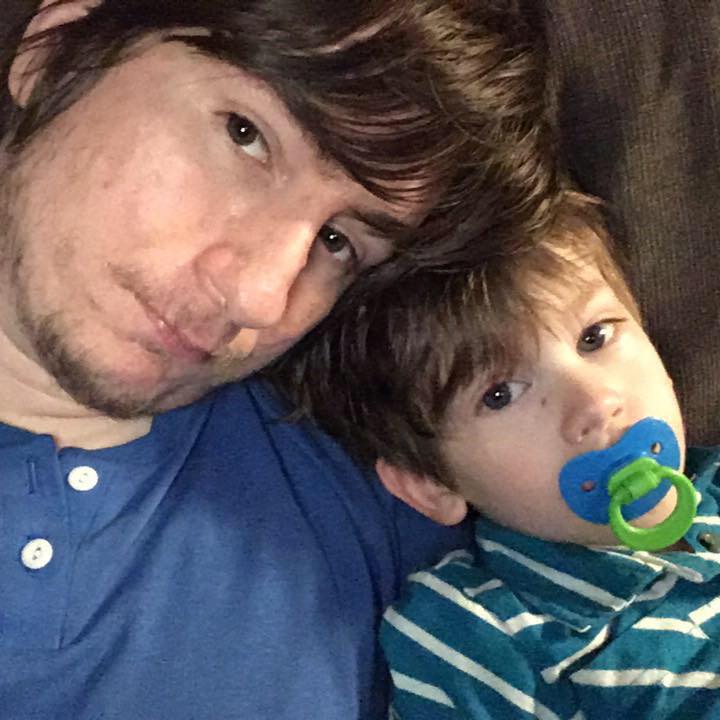 Community Stories
Meet Brandon & Felix
"That letter was the first real good news I've had in a while. I'm so happy [I no longer have] that debt."

---
After being priced out of Lynwood a city of Seattle where Brandon spent the majority of his life, he moved to Ellensburg, WA with his son, Felix. There the cost of living is more affordable and in the two years since relocating, Brandon has been able to pursue his college degree. A stable life for his son is the impetus for returning to school. Brandon's mother lovingly made the move with them to help with raising Felix.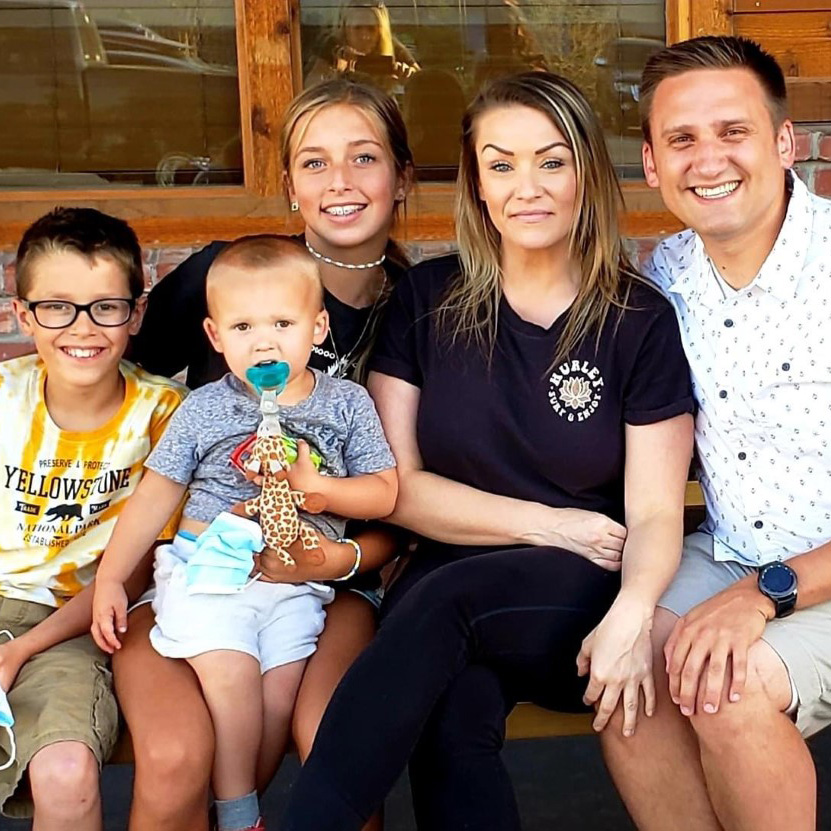 Community Stories
Meet Sheila
"When I got those letters in the mail I just cried. I am beyond touched and beyond grateful for your kindness and empathy."

---
Sheila happened to receive her Abolishment Letter on her birthday! The medical debt we were able to relieve goes back to a time in Sheila's life when she felt vulnerable and unwell. She was back and forth between visits with specialists seeking the cause of her condition, and in and out of the E.R. receiving CT scans and treatment to manage her pain.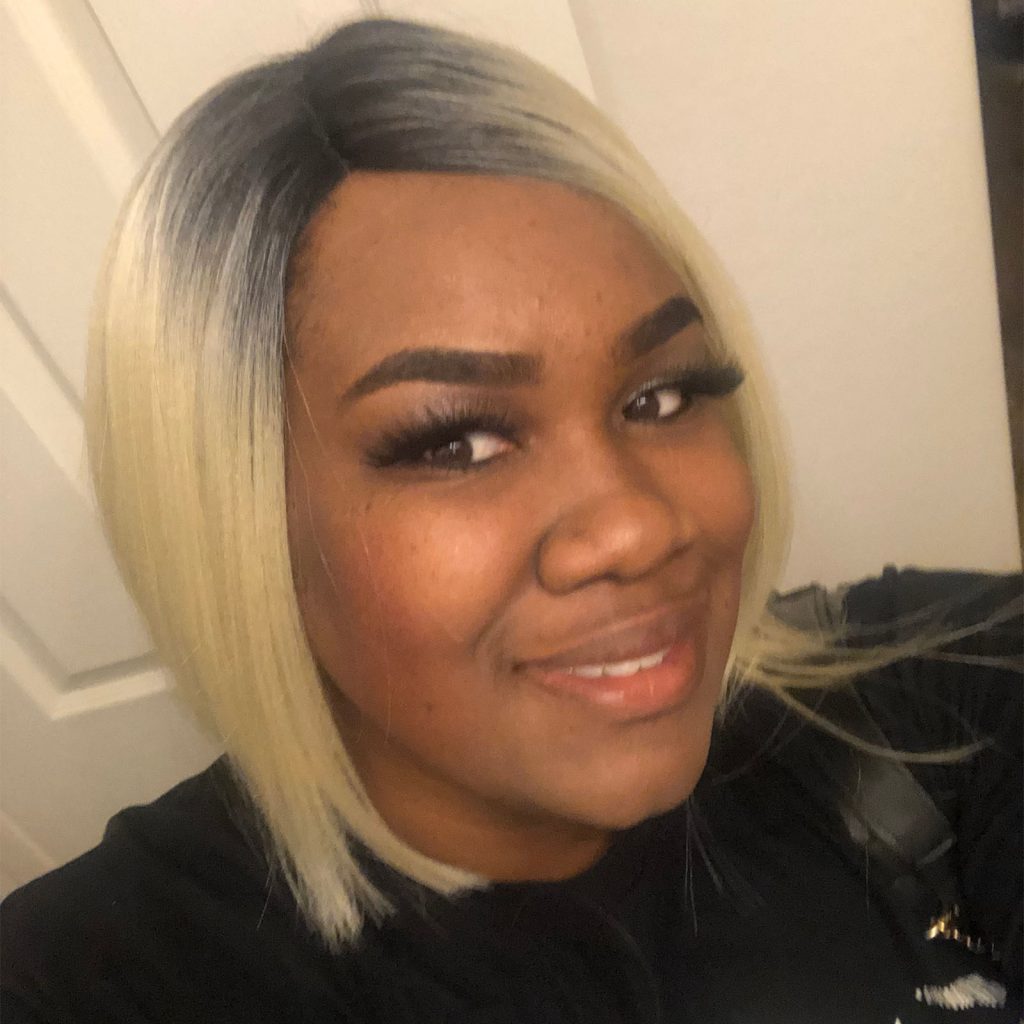 Community Stories
Meet Rochelle
"As a single parent, I've done everything I can to stay away from debt. Hopefully with this relief my credit score will go up and we can finally get our own place. Thank you!"

---
Rochelle is a single parent that has done everything possible stay out of debt. She doesn't have a credit card has has never taken out a loan. However, one day she had to make the hard choice between her own health and the burden of medical debt.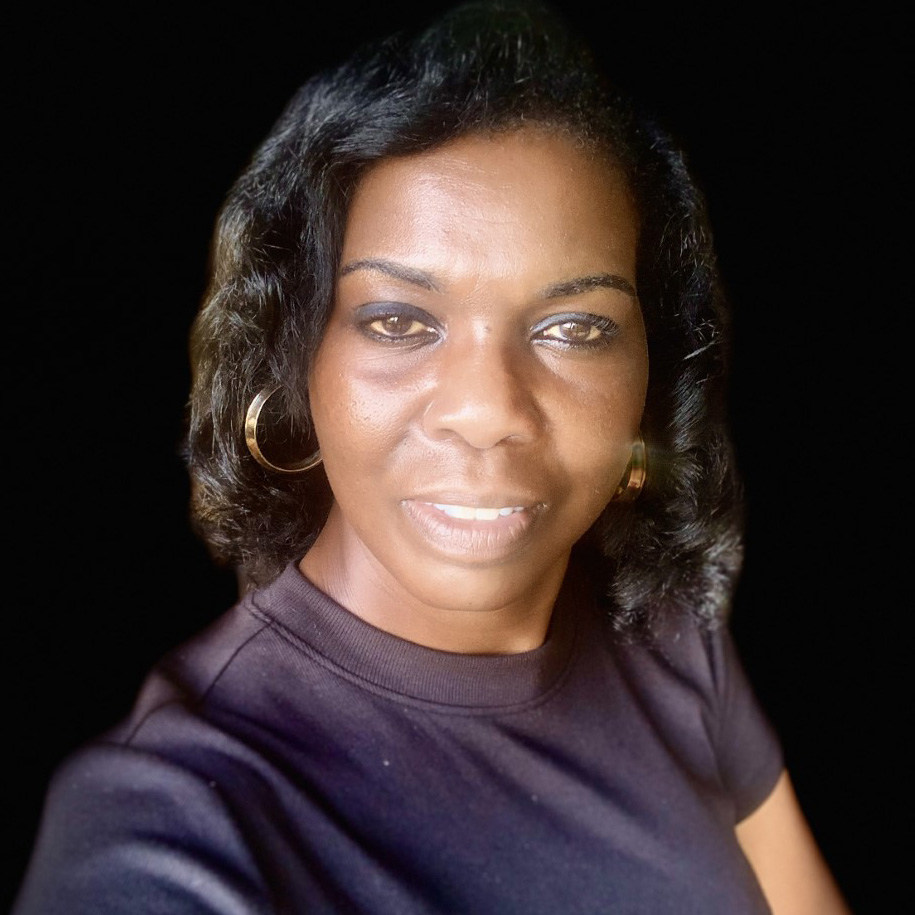 Community Stories
Meet Betty
"From the deepest parts of my heart, I would like to extend my thanks to RIP Medical Debt and Fair Fight."

---
Betty Holland has lived in Georgia all her life. She incurred the debt that we abolished in 2017, when she was back and forth between working in a plant making gas tanks for cars and seeing her heart specialist for testing. She worked full time and was insured During that time she was grateful to make a livable wage. Although she fared well at the plant, her health was unpredictable.
We have been granted permission to share these stories with you. Some have been edited for length and clarity without changing the intent of the author.
Impact of Medical Debt
People skip care to avoid incurring medical debt.
The mental and emotional anguish caused by medical debt permeates all aspects of life.
Medical debt creates financial hardship for both the insured and uninsured.
Wage garnishment and collection litigation increase economic vulnerability.
Debt Relief
Provides emotional relief.
Repairs credit scores and improves economic security, allowing people to financially rebuild their lives.
Alleviates the need for financial sacrifices, restoring other needs.
Debt Resources
Nobody should be burdened by unjust medical bills.
While we would love to help everyone who needs assistance, RIP Medical Debt cannot abolish medical debt by individual request. We approach the problem of medical debt by acquiring large portfolios of debt to help thousands of people at once.
Because medical debt affects so many people who may not have debt accounts in the portfolios we purchase, we have compiled a list of resources that may be able to help in ways RIP Medical Debt cannot.
Resource List
This list is not all-inclusive and may cover a variety of issues not directly related to your particular circumstance. Please take some time to review these resources to discover the most appropriate channel for you.
A Guide for Medical Bills
Any Illness can cause financial shocks. We have created a guide with tips for things you can do to reduce your risk of generating unpayable medical debt.
---
Quick Tips
Don't pay with your credit card unless you have the money available.
Ask for financial assistance, even if your hospital stay was a year ago
When you apply for financial assistance, let them know about other large bills you have. Even if your income is good, you may not be able to pay.
If you don't get financial assistance, ask for a payment plan.
Do you struggle with negotiation? Get a friend to do the call with you.
No one returning your call? Contact the hospital Patient Representative.
Don't stop taking medications or going to the doctor.