---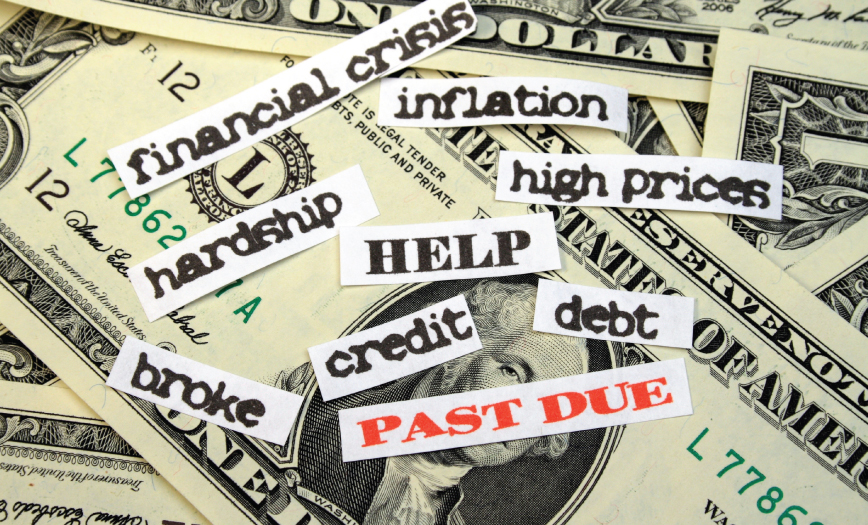 Defining Financial Hardship and Who Gets Debt Relief
Posted By RIP Medical Debt
Access to third-party data through TransUnion
Through our partnership with TransUnion, RIP accesses third-party data about estimated household income. With this data we are able to apply our financial hardship criteria, ensuring those in severe financial distress can have their medical debt relieved. We use both household income and debt as a percentage of income.
Helping Thousands of People Overcome Medical Debt
Even though debts have been written off by the healthcare organization, they have not been forgiven and may remain on credit reports until RIP abolishes them. Even if the debt was not reported to a credit bureau, the patient may remember and feel the burden of the unpaid debt.
While we would love to help everyone who needs assistance, RIP Medical Debt cannot abolish medical debt for specific individuals. We approach the problem of medical debt by acquiring large portfolios of debt to help thousands of people at once.
---
If you'd like to work with RIP Medical Debt, schedule a call with us today.
---
More Recent Posts