---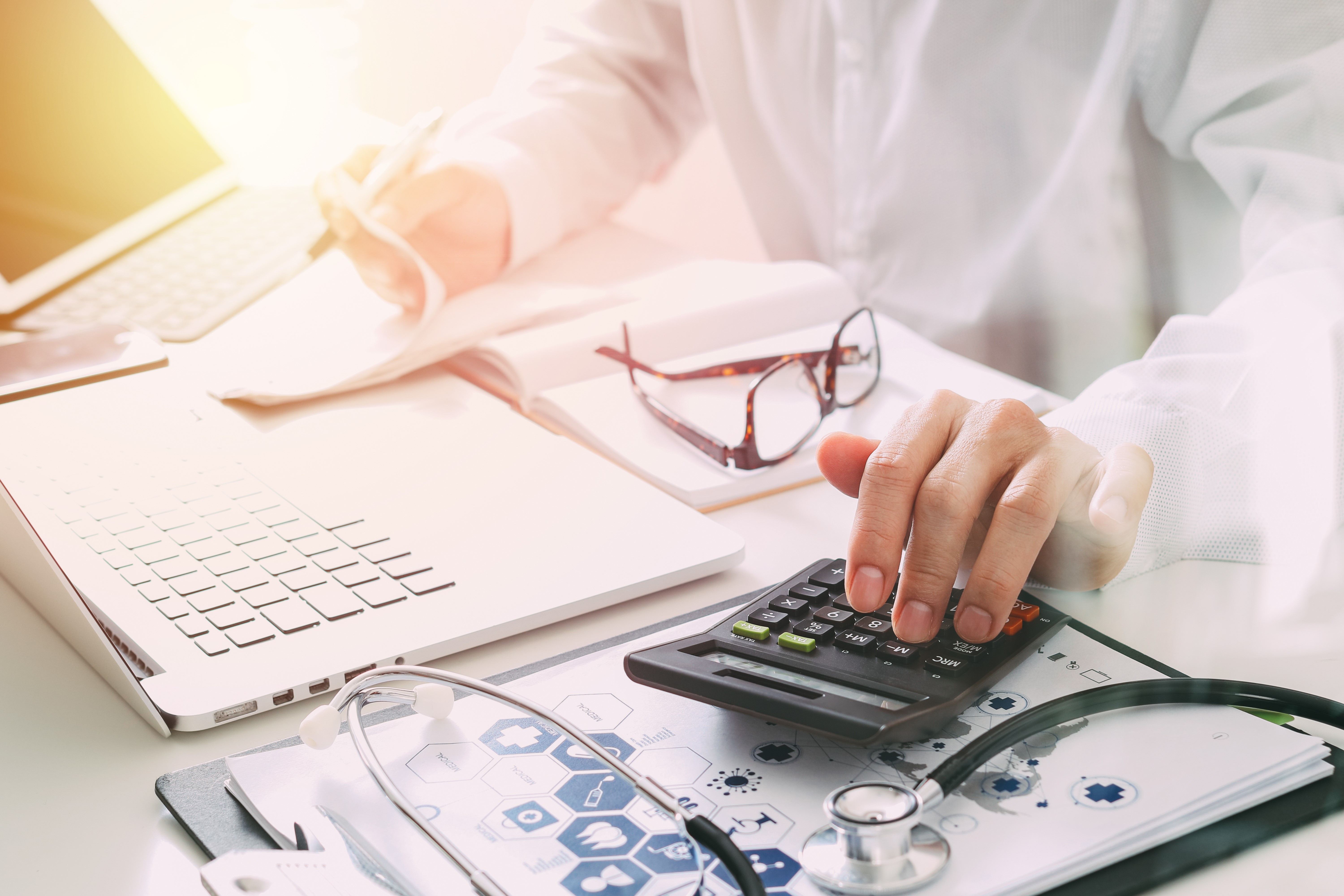 Helping Hospitals and Providers Overcome Unprecedented Challenges
Posted By RIP Medical Debt
Join Our Fight to End America's Medical Debt Problem
Hospitals and health systems face a tsunami of challenges that hinder their ability to provide patients with an affordable healthcare experience. As providers across the country struggle to help their patients navigate the financial complexities of America's healthcare system, it is important to understand factors that exacerbate America's medical debt issue.
Stacey Hughes, the Executive Vice President for Government Relations and Public Policy with the American Hospitals Association, explains the significance of the unprecedented challenges American Hospitals are looking to overcome.
"With one-third of hospitals operating in the red and another one-third barely breaking even before the pandemic, hospitals now face severe staffing shortages, supply chain breakdowns, skyrocketing prices for drugs and supplies, and near-historic levels of inflation."
Any of these issues alone is enough to place hospitals in a difficult position, let alone having to overcome multiple issues at once.
Additional findings from Hughes indicate that labor expenses rose by nearly 20% from 2019 to 2021, while 50% of hospital expenses are workforce costs. As a result, minor changes in labor expenses can have a cascading effect on a hospital's budget.
Even though hospitals face great pressure, the system of high deductibles shifts the financial responsibility to families who cannot afford it themselves.
We encourage organizations like yours to collaborate with us, and let us help you support the community by abolishing unaffordable medical debt.
To get started, visit our Hospitals page below.
---
If you'd like to work with RIP Medical Debt, schedule a call with us today.
---
More Recent Posts