---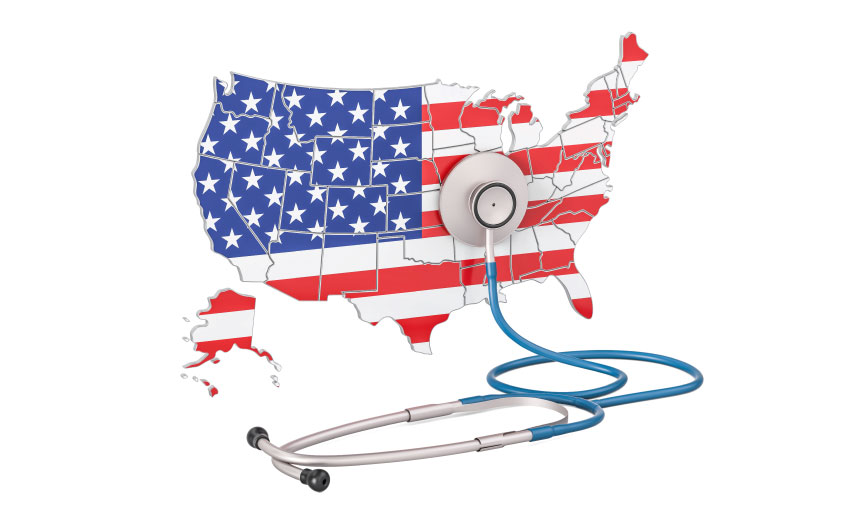 Navigating Medical Debt Responsibly Can Create Better Health Outcomes for Communities
Posted By RIP Medical Debt
America's medical debt issue negatively impacts families, hospitals, and communities which signals a need for policy reform and systemic change. Research from the University of Wisconsin shows that more than 4 in 10 Americans have an outstanding medical bill. Consequently, America faces $88 billion in unpaid medical bills that are currently in collections.
Before medical bills get to the point where patients are subjected to persistent collection actions, programs should encourage hospitals to be vigilant in their communication with patients to ensure they are aware of financial assistance benefits before accruing debt.
Although hospitals with financial assistance programs can help alleviate some of the financial burdens, it should not be all on them to figure out. Hospitals looking for a better way to support their patients are now able to do so with medical debt abolishment.
At RIP Medical Debt, we abolish medical debt responsibly, understanding that policy reform will be critical to shaping the future of healthcare. As part of our mission, we share stories from RIP Medical Debt beneficiaries to illuminate their experiences in a way that inspires positive change.
Additionally, some hospitals have a hard time navigating the financial complexities for their patients as they face workforce challenges that existed before the pandemic. In light of these problems, our focus is to highlight the importance of medical debt relief as a solution to overcome unaffordable healthcare.
Medical debt will not go away on its own, which is why we work with patients, families, hospitals, and communities to address medical debt with compassion and collaboration.
Hospitals seeking to abolish unaffordable medical debt responsibly can now do so while protecting patients from harassing collection calls.
Connect with us below to learn more about our cause and ways to support our work!
---
If you'd like to work with RIP Medical Debt, schedule a call with us today.
---
More Recent Posts