The Medical Debt Relief Alliance
Join our community of monthly donors set on ending medical debt in America.
About The Alliance
As the nightmare of medical care delivery and billing in the US grows increasingly difficult to navigate, patients are left with bills outstripping years of their hard-earned income – and even the insured are not immune. Now—more than ever—we are calling allies like you to join the fight.
The Medical Debt Relief Alliance is a group of monthly donors who have had enough with the exploitative nature of medical billing in the United States.
Each month, members make a small donation, determined by their own budget, that works to:
Provide direct medical debt relief to families across the nation.
Invest in the critical infrastructure needed to abolish vast amounts of medical debt.
Help elevate awareness of the medical debt crisis nationwide.
Discover fellow nonprofits in the fight against medical debt and economic injustice.
Why Join?
The reasons to join the Alliance are simple: members believe that we, the people, deserve to receive medical attention without suffering financial ruin and social stigma.
---
64,000,000 Americans
struggle to pay their medical bills.
42% of Adult Americans
took an extra job or worked more hours to cover medical bills
15 million Americans
depleted their savings to cover medical bills in a single year.
One in Five Americans
have delinquent medical debt on their credit reports
Over 60% of Bankruptcies
of all US bankruptcies are tied to medical debt issues.
1 in 3 Fundraisers
on GoFundMe are for medical bills.
Quarterly Report
Alliance members receive an exclusive Debt Fulfillment Report that details the medical debt purchased and abolished using your donations.
The Debt Fulfillment Report tells you exactly how much debt was bought, where it was purchased, and the average face-value of each account.
You will also receive an update on important mission-related investments made directly due to the collective donations from the Medical Debt Relief Alliance.
Testimonials
The financial and emotional impact of the Medical Debt Relief Alliance is stated best by program beneficiaries and other monthly donors: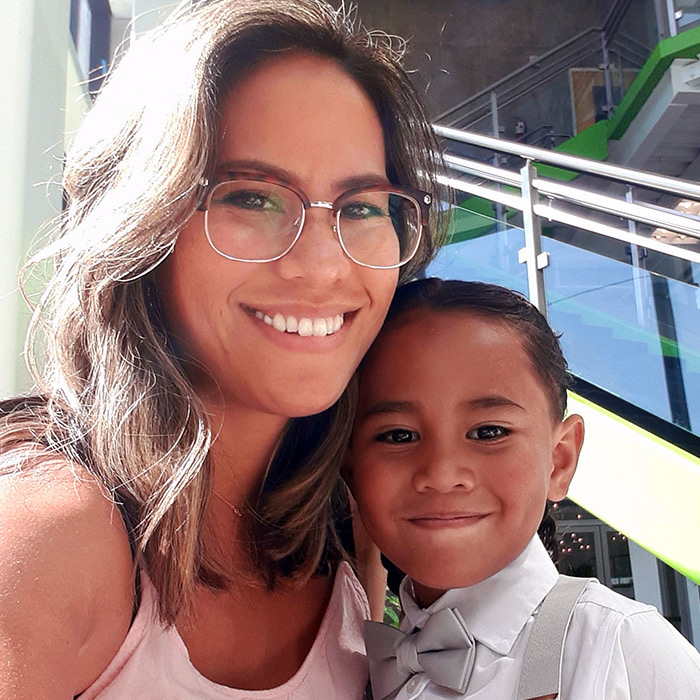 "I have lived a long time without answering phone calls because of creditors or not opening mail because the stress of more bills is just too overwhelming. Because of you, I am able to start getting on my feet. What you are doing is amazing and I can't thank you enough. I work multiple jobs without being able to catch up but you've really made it possible for me to be able to pay off some things. Thank you so so much!"
— Kahea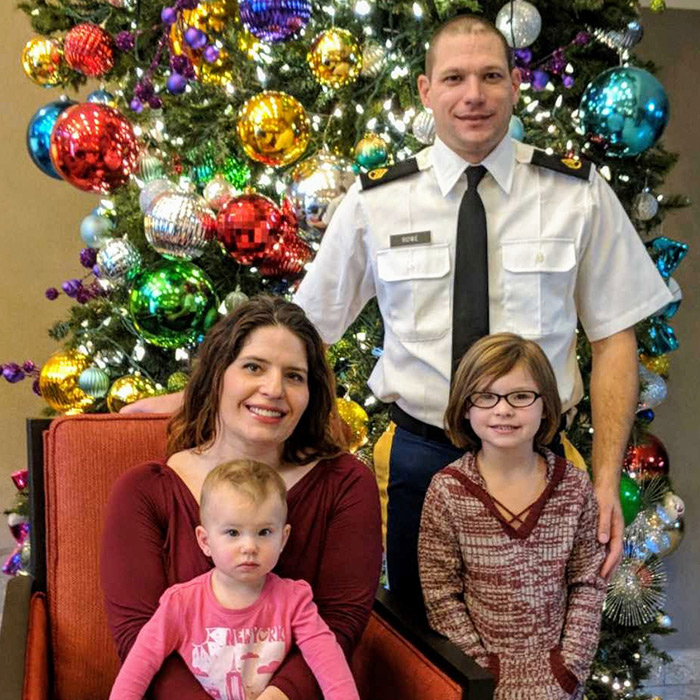 I am forever grateful! Thank you so much for what you do! Word cannot express the impact you have had on this stranger's life! Thank you!
— Misty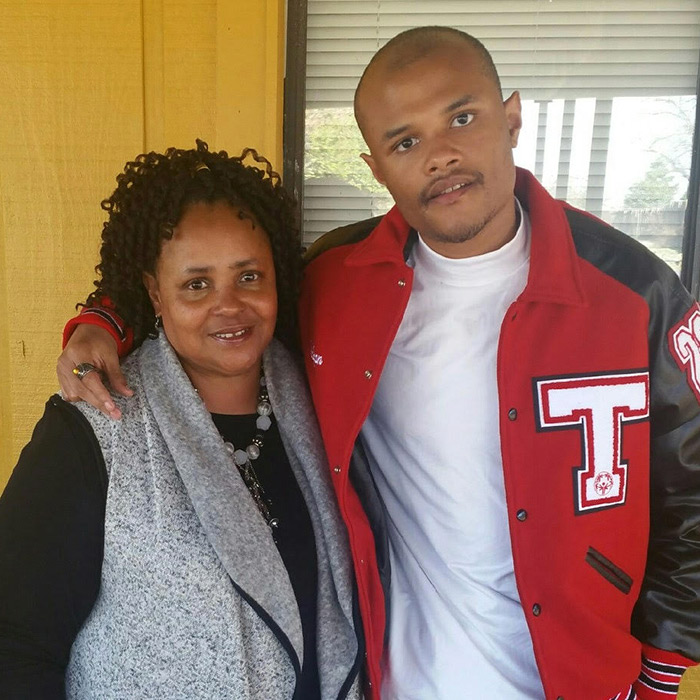 You have truly blessed our lives with your generosity, compassion, and love. On behalf of both my son Stefvon and myself, I say thank you.
— Shannon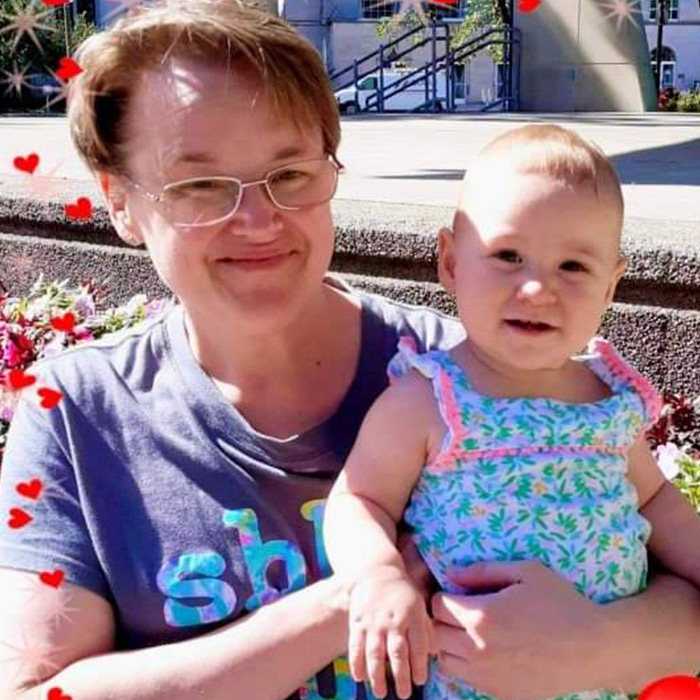 I don't know what to say but thank you and I am crying right now. I don't know some days how I am going to pay all the bills. I am drowning in medical debt and have so many medical issues. I never contacted anyone about this so this was a surprise to read when I opened it up. Thank you again, I can't express how much this means to me
— Sara C.
I was immediately struck by the creative manner in which your organization takes a system meant to prey upon those struggling with medical debt and turns it upside down to offer much-needed relief to those same people. We at Kairos are grateful for the opportunity your organization provides to partner in restoring economic freedom and power to our brothers and sisters with medical debt.
— Audrey B.
As an employee of a healthcare org & the family member of chronically ill I know how the costs can pile up. For those without the resources, it is devastating. Thank you for what you do!
— Sara B.
I never felt that I had enough money to give to a good cause that would make a difference. With RIP Medical Debt, I feel like even my modest gift can really make a difference!
— Linda B.
I am grateful for the work you are doing. You enable me, a retired nurse, to continue to have an impact on people's health care. It increases access by removing the penalty/punishment for needing healthcare in the past. Hopefully, this is done without judgment about the care received
— Mary Elizabeth K.
This is exactly the kind of nonprofit charity I was looking for, and the transparency and fund allocation, as well as efficiency, ticked off all the boxes for me.
— Pamela F.