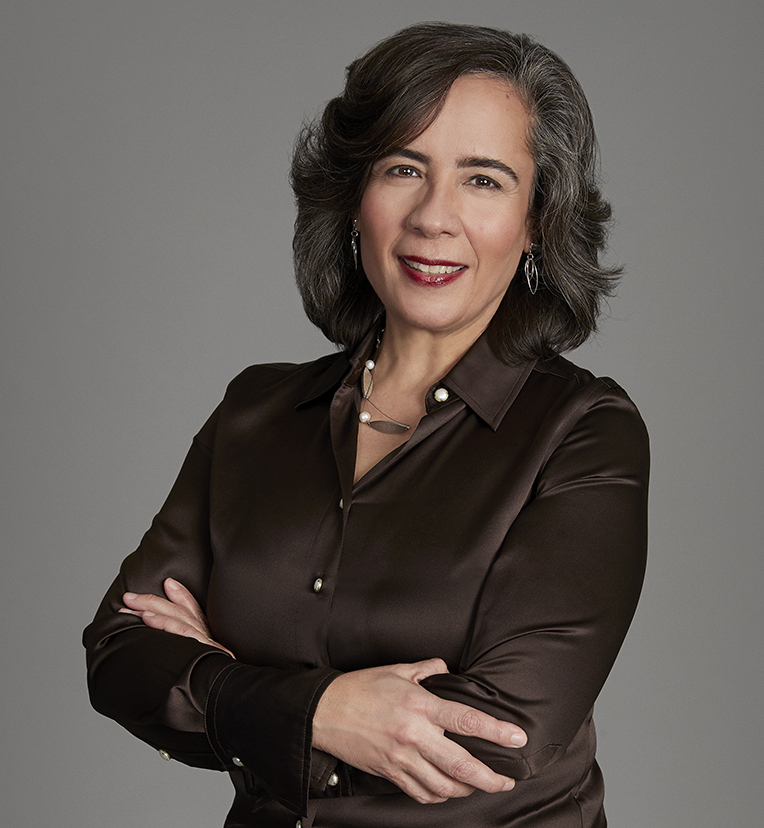 Dr. Oxiris Barbot
---
Dr. Oxiris Barbot is a physician, public health practitioner and innovative leader at the intersection of public health and healthcare delivery. Her commitment to social justice is the common thread through her career in advocating for health equity, children's well-being, and community health. She is currently Adjunct Assistant Professor at the Columbia University Mailman School of Public Health and Senior Fellow for Public Health and Social Justice at The JPB Foundation.
As Health Commissioner for New York City, Dr. Barbot was instrumental in directing the city's response to the first wave of the coronavirus pandemic by taking science informed actions that flattened the transmission curve and addressed racial inequities. Dr. Barbot made a priority of communicating with New Yorkers with candor and empathy, providing trustworthy information and a steady hand to lead the city through and out of its darkest days. While Commissioner she was named to Crain's New York Business Notable Women in Health Care and City and State New York Health Power 100 and Non-Profit Power 100.
Dr. Barbot was Commissioner of Health for Baltimore City, from 2010 to 2014. She started her medical career providing general pediatric care to poor and uninsured families in Washington DC. Her career has been shaped and inspired by the dignity and courage of the many patients she's cared for and communities she has served.
Barbot received her B.A. from Yale University and M.D. from the University of Medicine and Dentistry of New Jersey.
---