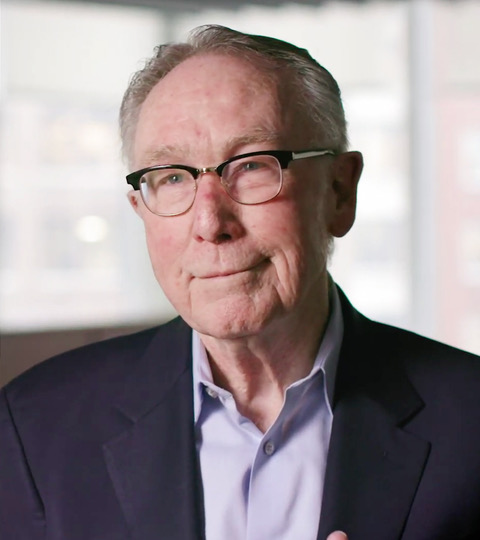 Jerry Ashton
---
Jerry Ashton is a four-plus decade veteran of the credit and collections industry beginning in 1978 – the same year that the FDCPA (Federal Debt Collections Practices Act) came into existence. In these 40 years in various companies, he and the staff he trained and directed collected literally billions of dollars for their clients. Along the way, a number of those clients included healthcare professionals and practices.
This latter experience proved fruitful when in 2011, Ashton participated in the Occupy Wall Street Movement in New York City's Zuccotti Park. What caught his attention was a group of activists raising awareness about the plight of unpayable medical debt. He was familiar with that problem from the collector's side, but not from the debtor's.
Inspired by their efforts, he enlisted his friend and fellow industry executive, Craig Antico, to join him in providing technical and advisory support for their work. When that group changed direction and became occupied with other economic causes, the two partnered in creating a 501(c)(3) charity which they named "RIP Medical Debt" in early 2014. On July 25 that year their charity was recognized by the IRS and their work began.
RIP achieved national attention when it was employed by the comedian John Oliver on his "Last Week Tonight Show" to help him abolish $15 million in medical debt. The charity became an Internet sensation and their work was propelled by the donations that poured in.
Fast forward to October, 2020. Ashton, having reached the original goal he and Craig Antico set to forgive $1 billion in medical debt, announced his retirement and plans to remain on RIP's Board. The debt forgiveness tally at that point was $2.7 billion in forgiven medical bills for over 1.8 million individuals and families.
---