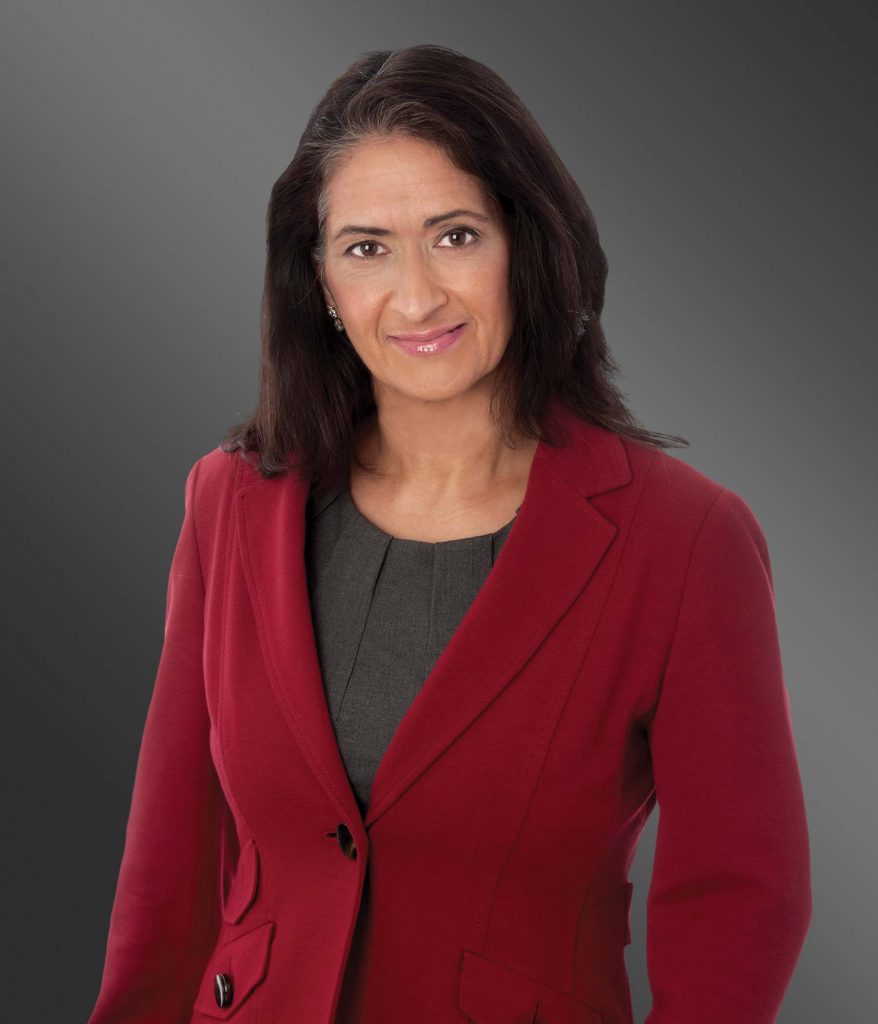 Magan Ray
---
Magan Pritam Ray has wide-ranging experience in all facets of employee benefits and ERISA matters, including the design, implementation and operation of retirement plans, health and welfare benefit plans, cafeteria plans, fringe benefit plans, and non-qualified deferred compensation programs. Magan focuses on counseling clients on the business impact, strategic response, plan design and compliance with the evolving legal requirements and industry changes impacting health care.
Magan regularly advises Fortune 100 companies on issues in mergers, acquisitions, spin-offs and joint ventures. Magan also has experience in representing companies undergoing employee benefits and tax audits before the IRS and Department of Labor.
In addition to her employment counseling practice, Magan serves as the Co-Chair of the Greenberg Traurig Asian Affinity Group.
---