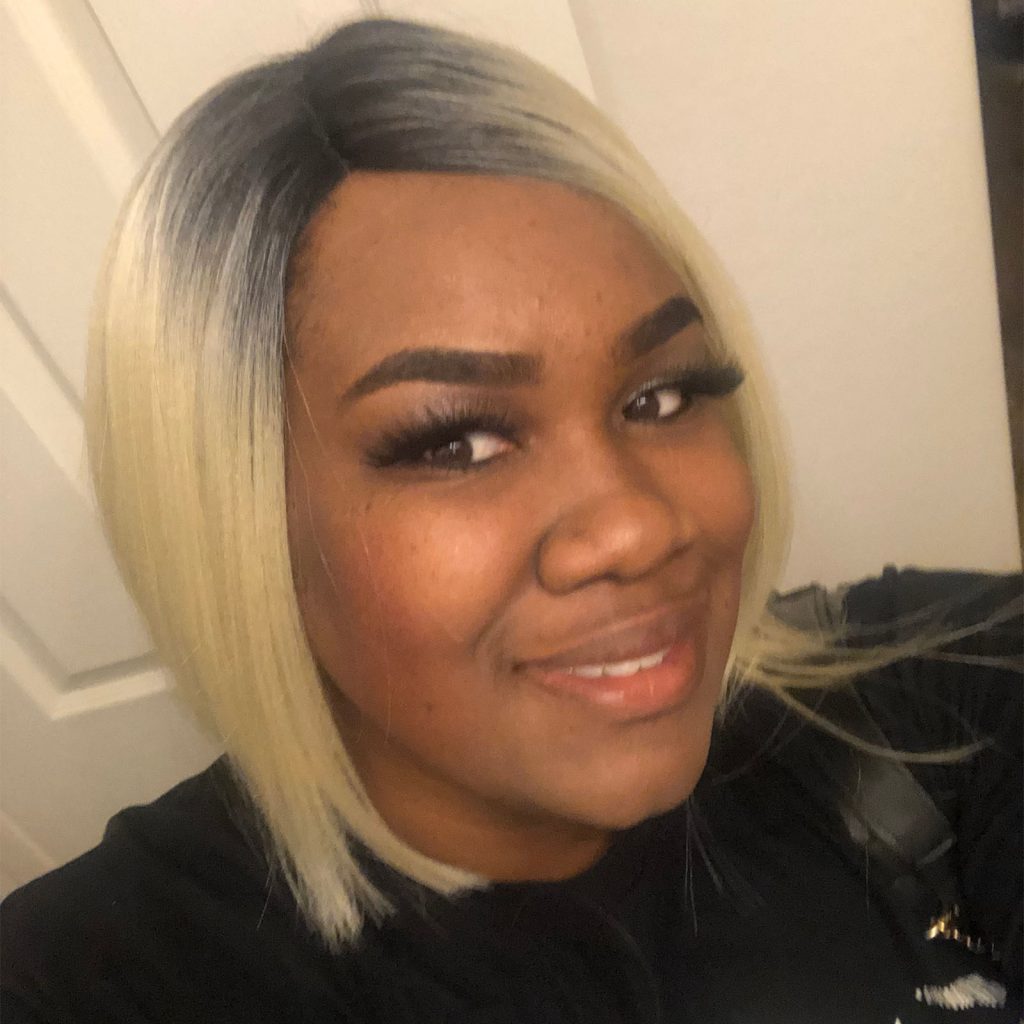 Community Stories
Meet Rochelle
Arizona
---
Rochelle is a single parent that has done everything possible stay out of debt. She doesn't have a credit card has has never taken out a loan. However, one day she had to make the hard choice between her own health and the burden of medical debt:
"I remember walking with my friend to the bus stop, when I suddenly felt dizzy. An ambulance came and took me. I thought I had insurance at the time but the hospital told me that I didn't.
We were able to abolish the medical debt Rochelle incurred that day.
Half of adults skip going to the doctor when they're sick due to concerns about cost. For Black, Hispanic and low-income adults, six in ten delay care.
In April, Rochelle was featured in an interview on InvestigateTV. She shared her experience with medical debt relief as part of the network's reporting on medical debt in Arizona.
When we speak to beneficiaries one-on-one, our hope is that by the end of the conversation they feel encouraged to continue sharing their stories. Speaking with us during the post debt relief period creates a significant opportunity in which beneficiaries are provided an outlet to reflect on how medical debt has affected their lives.
---
"I don't have a credit card and I've never taken out loans. As a single parent, I've done everything I can to stay away from debt. But that day, I had to go to the hospital. I remember walking with my friend to the bus stop, when I suddenly felt dizzy. An ambulance came and took me in for examination. I thought I had insurance at the time, but the hospital told me that I didn't. Hopefully with this relief my credit score will go up and we can finally get our own place. Thank you!"
---