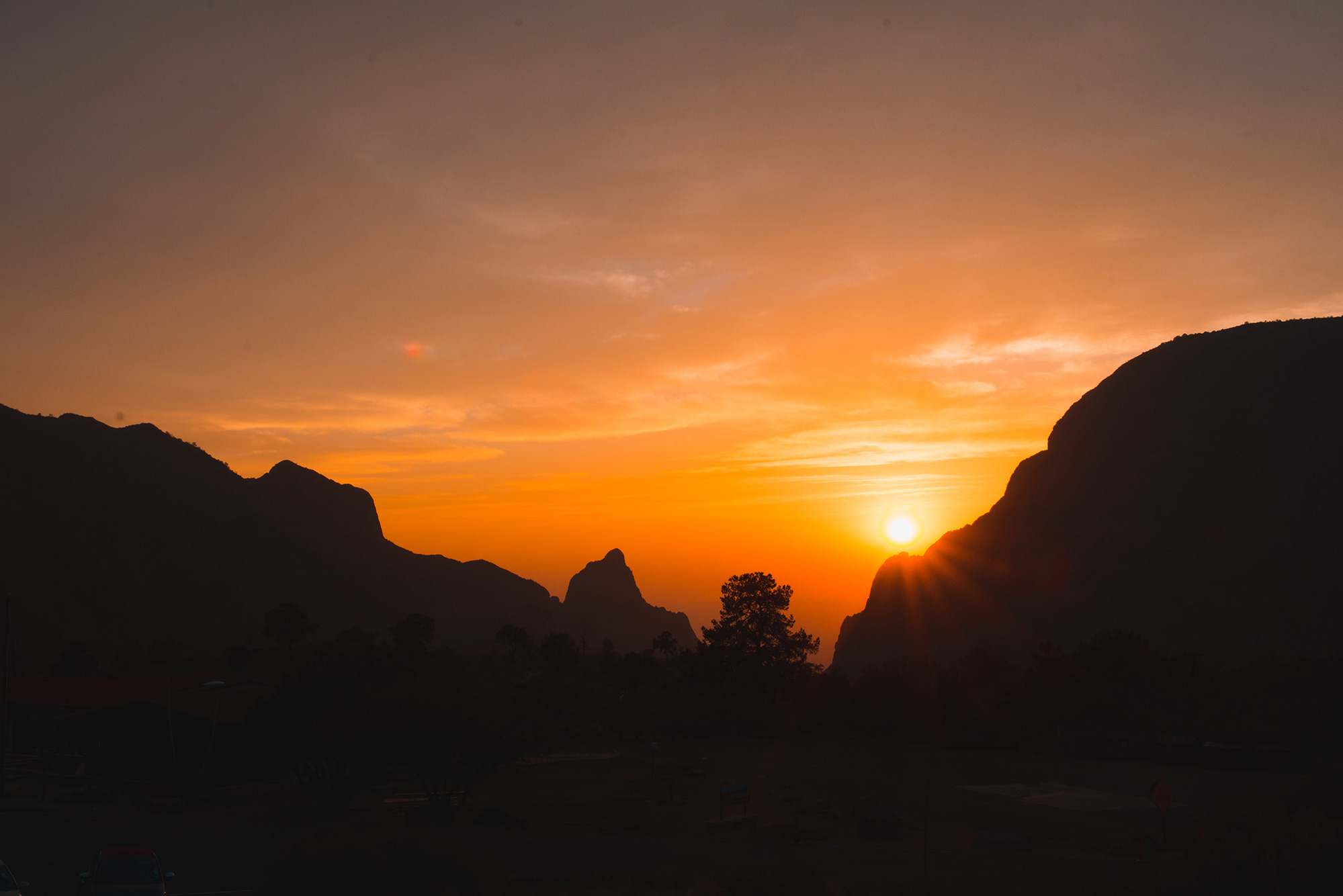 Fundraise For Debt Relief
Medical costs have spiked across the country.
With RIP, making a big impact is easy. Raising funds a debt relief campaigns directly helps those in need.
Starting a fundraiser allows you to set a personal fundraising goal, and track online donations from donors.
---
Why Fundraise?
Make an immediate impact — start a fundraiser in less than 4 minutes.
No minimum to raise, no strings attached.
We track all your donations and progress automatically.
It's totally free to use. Create as many fundraisers as you'd like.
Huge bang for a donor's buck.
Start Your Fundraiser
Login or create an account — it only takes a minute, it's free and secure.
---
Campaign:
Texas
Created By: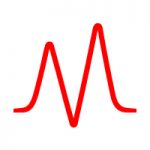 Support Recipients: