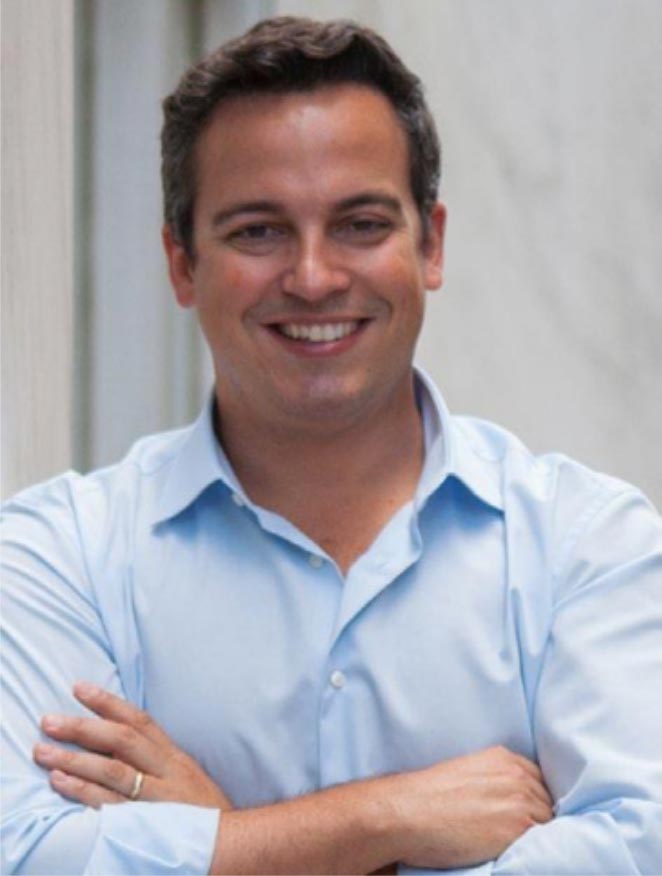 Jose N. Penabad
---
Jose embodies the foresight that keeps HCG at the vanguard of Digital Finance Investing. His demonstrated ability to see how trends will evolve into investment opportunities and his rigorous, highly disciplined approach to portfolio management are key drivers behind HCG's programs.
For the past 17 years, Jose has been an investor in both private and public markets, working in investment roles at JPMorgan Partners and SAB Capital Management. Jose has spent the majority of his career focused on financials and debt strategies. His first major career assignment took place at Morgan Stanley in 2002: working on the debt restructuring of the largest Argentine corporate default.
He has a B.A. in International Finance and Marketing and a B.A. in Computer Information Systems from the University of Miami.
---